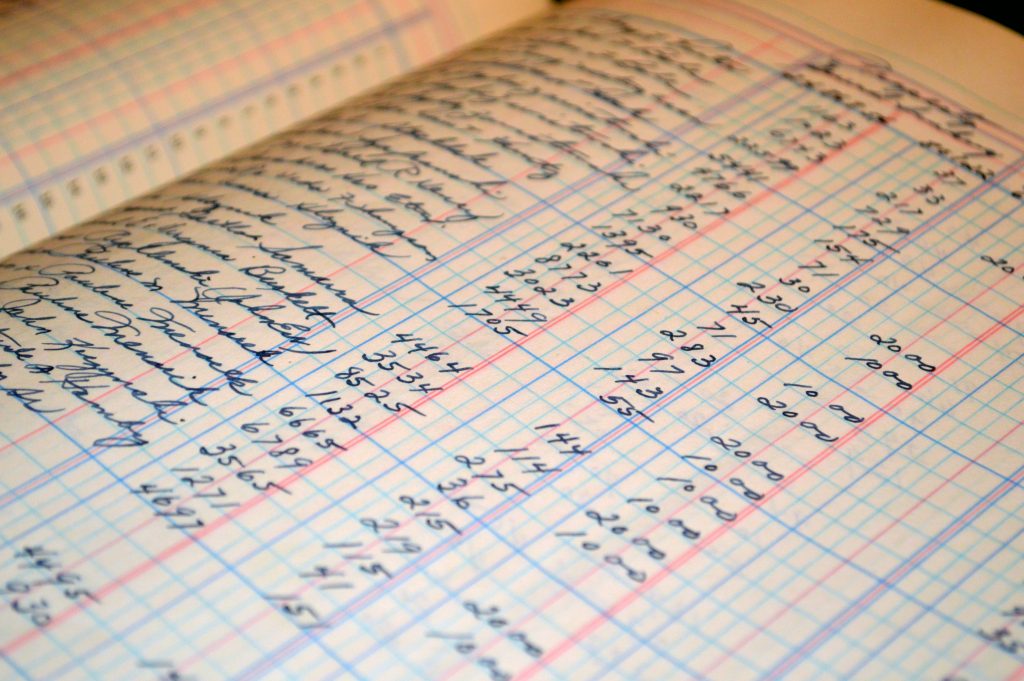 How organizations leverage their internal and external data can determine success or failure and make or break the organization. All too often small-medium sized organizations do not take the requisite steps to implement technologies, data collection and analysis necessary to provide sufficient insight to enhance operational effectiveness. Data can be used to generate information used to make informed decisions. Making more data-driven decisions can maximize revenue, minimize costs, and lead to better operational choices that can dramatically make or break your organization.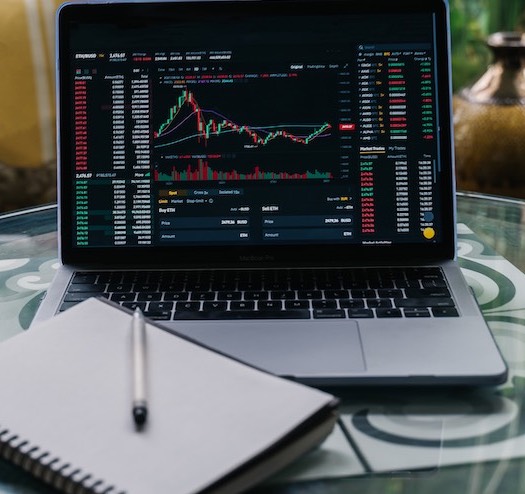 Our data coding and cloud specialists can help you build custom data dashboards for you and your clients in order to visualize relevant information and help guide informed data-driven decisions based on your business, industry, or research data.
Let us at LAYERc create data pipelines that provide value to your organization. Contact us today for your free preliminary consultation.